Restaurant Owners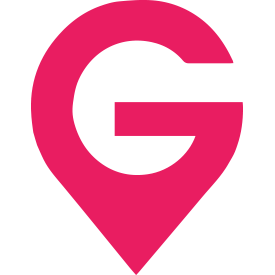 Working with My Guide Network is a great advantage for restaurants that need to increase their bookings. This has been a successful product for businesses and will continue to help them manage their guests. Part of the success of the management system is its versatility and the ease in the short term of increasing your number of guests. Owners choose us and fall in love with My Guide Connect.

What do I do when I have No-show,
What do I do when I don't manage to increase my number of diners?
My Guide Connect is the answer.