Others (Affiliates)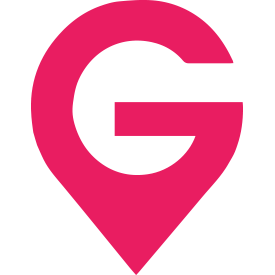 Why join My Guide Network?
Be part of ALL IN
If you want to occupy a unique place in the market, you should take this advantage and join our technology network.
Get unprecedented exposure in the market, grow and reach your customers quickly, and above all keep your business in order with our efficient technology.
IT'S TIME TO GROW YOUR FINANCIAL PROJECTIONS WE HELP YOU OPTIMISE YOUR MARKET PROFILE.
IF YOU WANT TO REDUCE COSTS AND MAKE MORE PROFIT. WE ARE YOUR BEST OPTION.
Easy access for your clients to have better prices in hotels, activities and restaurants.
Maximize exposure, create excitement and acceptance.
ALL IN
Easily join this network and access all the benefits.