Experiences & Activities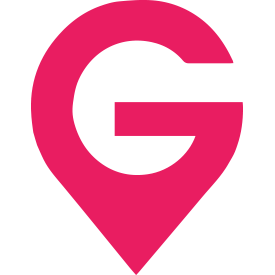 Our extensive experience in online positioning in multi-destinations around the world will bring us closer to global travellers who want and seek to explore your services, booking them on the spot and giving them the certainty that they have chosen the best.

Would you like to make your bookings
to be full all year round?
Because we assure you that we always succeed.